High Reliability 2N Gold Bonding Wire 99% Au-1% Pd Diameter 4"Spool 1000 Metre
£20.00 (exc VAT)
(£24.00
inc VAT)

High Reliability 2N Gold Bonding Wire 99% Au-1% Pd Diameter 4"Spool 1000 Metre
Tanaka is the premier manufacturer of bonding wire to the semiconductor industry. Tanaka offers a full range of Gold (Au), Silver(Ag), Aluminum (Al), bare Copper (Cu) and Palladium Coated Copper (PCC) covering all applications of wedge, ball and bump bonding.
Bonding wires are used for a wide range of products, such as ICs, LSIs and transistors. Tanaka brings quality products at the cutting-edge of semiconductor technology.
Gold Bonding Wire
Gold Alloy Bonding Wir
Copper Bonding Wire
Aluminum Bonding Wire for Power Devices
Aluminum Bonding Ribbon
Aluminum-Silicon Bonding Wire
Silver Alloy Bonding Wire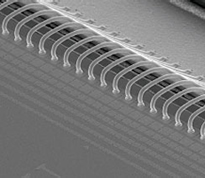 Short Loop Application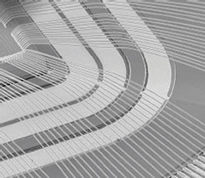 Short Loop Application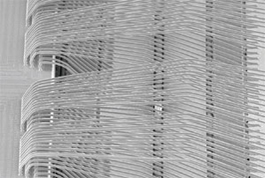 Multi-wire bonding
General Specifications
High Reliability
2N Gold Bonding Wire
99% Au-1% Pd
Diameter 4"
Spool 1000 Metre