Request a Demonstration
At your facility or in Kaisertech's demonstration room
If you are uncertain which option is best suited to the needs of your business, we're happy to arrange demonstrations at your own facility using your own samples, or by visiting Kaisertech's onsite demonstration facilities.
Tailored solutions for your business
Kaisertech would be delighted to help you with any business enquiry you have. Our staff are highly trained to offer pragmatic and impartial advice. We appreciate that each of our customer's needs are different – for which there can be no one-size-fits-all solution – so we feel it's important not only that you see the product in the flesh before purchasing but also that you take the correct amount of time required to carry out any testing.
It depends, of course, on the desired product and application but where possible one of our senior technicians will bring the product in question to your own facility, where you can rest assured of the very best service and expertise in order to help you make the right decision on which product best serves your needs.
Our customer service doesn't stop at the point of purchase; we pride ourselves on our excellent after-sales support and offer a great selection of specialist services to assist you, ranging from delivery to installation.
At Kaisertech, we have exciting offers and news about our products and services that we hope you'd like to hear about. By providing your details you agree to be contacted by us.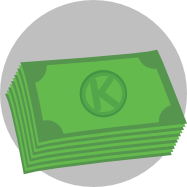 Competitive prices without compromising on quality service
Bringing the quality, value and service you'd expect, along with competitive discounts, we'll tailor a commercial solution to suit you.
Vastly experienced technicians that you can rely on
Kaisertech brings over a 100 years of experience in the electronic manufacturing industry. During these years we have built up strong relationships with customers and suppliers.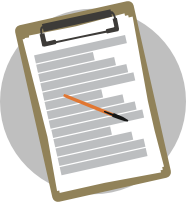 Flexible payment plans available
Once you have an account with Kaisertech we are happy to provide with you flexible payment terms that work for you.
I'd like to thank Kaisertech for the help with product selection. We had a requirement for torque drivers and a torque tester unit.

Samples of suitable units were demonstrated at our site, this enabled us to evaluate and select the correct products for our needs.

Overall very pleased with the efficient, flexible service, happy to recommend.
Dave Birch