An high definition digital microscope with stunning image quality, that combines optical excellence with ease of use and efficient workflows. EVO Cam II makes image capture and documentation simpler, faster and more reliable.
Exceptional high resolution 1080p/60fps image quality
Optical magnification up to 300x
Stand alone, wireless or PC connectivity
Stunning images. Exceptional simplicity
EVO Cam II digital microscope delivers excellent image quality to help uncover hidden details. Optical magnification up to 300x and full auto focus ensures ultra-sharp images at all times, EVO Cam II is optimised for quality control, testing, inspection and documentation.
Leading optical performance makes EVO Cam II a supremely powerful imaging solution with a range of objective lens options to ensure stunning results for any application. Exceptional simplicity minimises training requirement, making EVO Cam II a powerful and flexible tool, ideal for multiple users and production environments.
Highlights
Ultra-sharp image quality with full auto-focus
Optical magnification range 1.7x -300x
Maximum magnification with digital zoom 3600x
Fast 60 fps provides clear images without motion blur
Unique 360° inspection without the need to manipulate subjects under magnification
Simplicity to view whole samples, or the smallest detail at the touch of a button
Large field of view and long working distances
Eliminate set-up time with up to 10 presets
Custom overlays to aid inspection
Wi-Fi and USB 3.0 for fast image transfer
Efficient dimensioning with virtual caliper and scalable grids
Ideal for a wide range of applications including inspection of electronics, automotive, precision engineering, medical devices and plastic parts.
Ease of use
Simplicity is at the heart of EVO Cam II. Easy to follow menu and simple operation minimizes training and is an ideal solution for multiple users in fast paced production environments.
An overview function allows you easily locate a point of interest on the object you are viewing. The on-screen function menu for the EVO Cam II is also available in multiple languages.
In addition to the convenient operation of all main functions on the unit, a remote control console allows faster and more comfortable use.
Ultra-sharp live images
High-quality optics used in EVO Cam II has specialist coatings providing the best optical output, consistency and performance for many industrial applications.
Range of new wide-field and precision objective lenses providing zoom magnification options up to 300x. When changing magnification no re-focusing is required due to the parfocal and parcentric zoom optics.
Auto (and manual) focus, with auto control of other camera settings (white balance, exposure, brightness) ensures ultra-sharp, high contrast imaging at all times.
View more detail in shadows and highlights with Wide Dynamic Range (WDR). Ideal for high contrast subjects, such as reflective metals.
Fast high speed frame rate (60fps) camera ensure video images are super smooth without juddering.
Shadow-free illumination
Integral 8-point LED ring light ensures optimum shadow-free illumination for all applications. Colour temperature 5500K.
Transmitted substage illumination permits viewing of a wider range of sample types.
Image Transfer
Images can easily be captured and saved from the EVO Cam II directly to a USB dongle at the touch of a button.
Alternatively they can be transferred securely to a computer via cable output (HDMI or USB 3.0) or wireless using a Wi-Fi dongle. Using a Wi-Fi dongle removes the need for extra cabling and allows the user to quickly view and download images and videos, making it ideal when access for multiple users is required.
Revealing more detail with 360° rotating viewer
This unique feature offers a full 360° rotating view without the need to move the subject under magnification, making inspection easier and quicker.
The 34° angle allows detail to be seen at the base of any vertical component or feature. Operators can simply switch between rotating oblique view and a direct view for ultimate flexibility.
Simple on-screen measurement
EVO Cam II includes easy on-screen measurement capability, with selectable overlays, grid and cursors.
Cursor mode displays two movable horizontal and vertical lines, allowing measurement of X and Y values with results displayed on screen. Also point to point diagonal measurement allows measurement of non-aligned items.
Customisable overlays are easily created and imported into the camera allowing easy comparison against drawings, samples or reticules.
Grids can be displayed, scaled and positioned as required.
General Specifications
To discuss your particular requirements in further detail, please contact us.
Objective lenses
A range of objective lens options ensure stunning results for any application, whether for high magnification, high precision work, or for manipulation, re-work, or assembly tasks requiring an extra-long working distance.
Precision objective lenses
Ultra-high resolution and contrast, optimised for precision magnification work, with anti-reflective coating and filter thread.
Precision objective lenses
Objective lens
0.45x
0.62x
1.0x
1.5x
2.0x
Magnification zoom range
2.3x - 68x
3.1x - 93.7x
5x - 151.2x
7.6x – 226.8x
10x – 302.4x
Working distance
6.30"(160mm)
4.17" (106mm)
3.35" (85mm)
1.69" (43mm)
1.14" (29mm)
Field of view at max. zoom

0.31" x 0.17" (7.8mm x 4.2mm)

0.22" x 0.12" (5.5mm x 3.1mm)

0.14" x 0.08" (3.5mm x 2mm)

0.09" x 0.05" (2.3mm x 1.2mm)

0.06" x 0.04" (1.5mm x 1mm)

Filter thread
49mm
55mm
49mm
None
None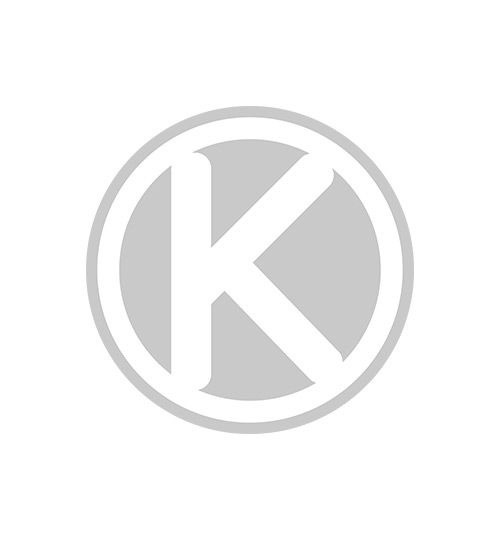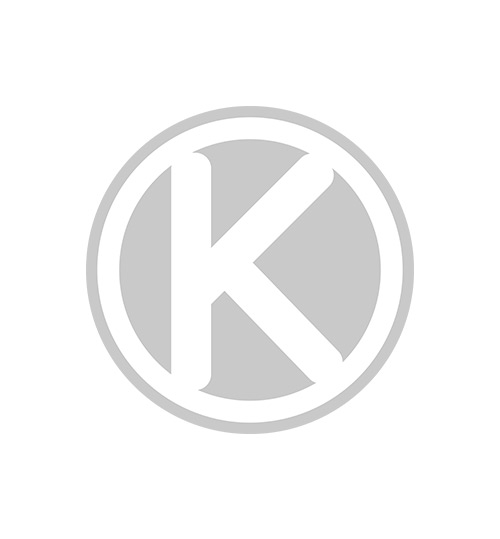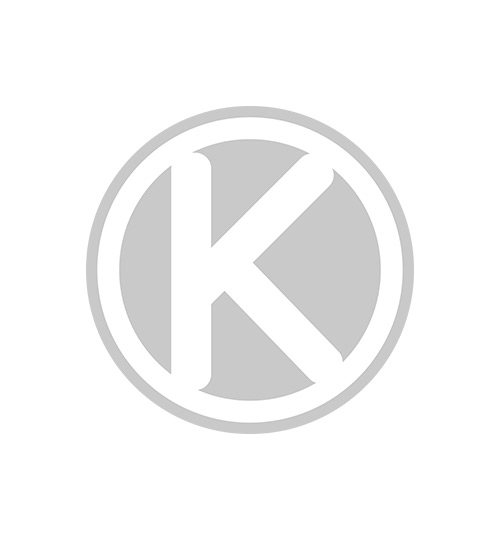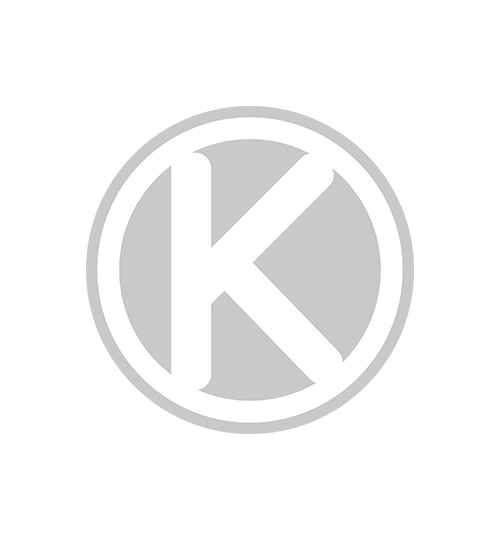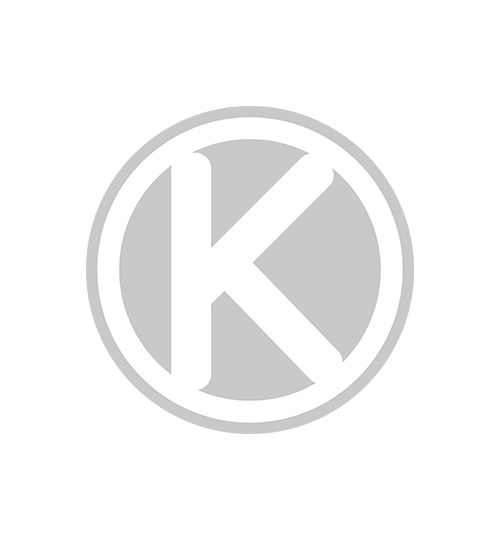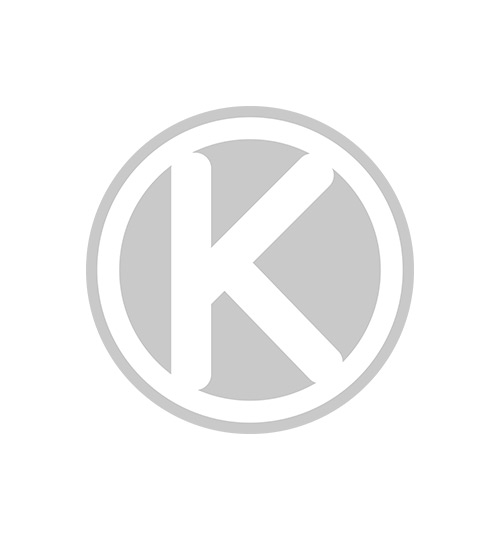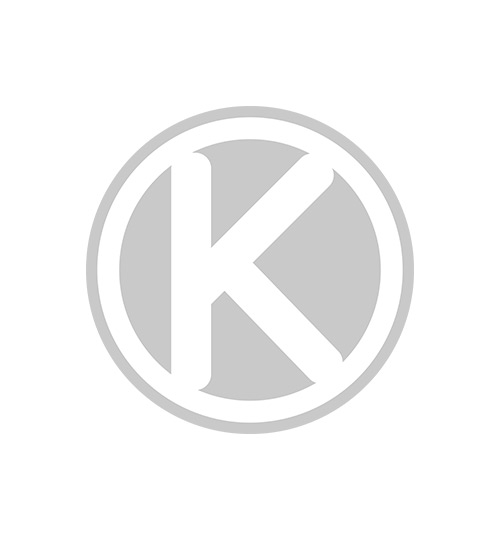 Vision Engineering EVO Cam II - Digital Microscope