What is LEV Testing?
LEV or Local Exhaust Ventilation systems are designed to protect workers from hazardous dust and fumes. To ensure the systems are functioning correctly they need regular testing by a qualified person.
What are the Health & Safety Laws?
The UK COSHH (Care of Substances Hazardous to Health) regulations 9.2 states that LEV control equipment must be tested, "...in the case of local exhaust ventilation plant, at least once every 14 months..."
How Do I Get My LEV System Tested?
Simple, with a Purex Sentinel - LEV Testing & Support Pack.* The 1 or 3 year pack helps to ensure that your LEV system is tested on time every time. Plus you also receive additional machine support benefits and we don't just LEV test Purex systems, we can test your whole site
To arrange a quotation contact Kaisertech either Via:
Email:
[email protected]
Phone:+44 (0)23 8065 0065
Frequently bought together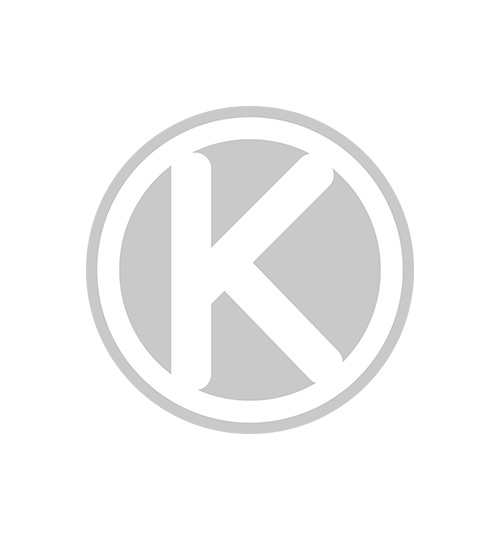 COSHH LEV Fume Extraction Testing