Mantis Elite-Cam HD
The latest update in the popular Mantis stereo microscope range. Combining the ergonomic benefits of unique eyepiece-less technology with the imaging power of an HD camera, Mantis Elite-Cam HD is the ideal solution for inspection, reworking and reporting.
2x - 20x magnification
Fully integrated HD camera with USB connection
Unique 3D stereo view and useful annotation software
The COMPLETE SOLUTION for low magnification inspection, manipulation and documentation tasks.
Mantis Elite-Cam HD is comprised of a standard Mantis Elite 'eyepiece-less' stereo microscope, with a factory integrated HD digital camera, offering truly superb 3D imaging plus the flexibility and convenience of digital image capture.
Winner of numerous industry design awards, the outstanding ergonomic design of Mantis allows your eyes and hand to work together naturally, eliminating user fatigue, improving efficiency and productivity for any precision task requiring magnification.
This system comes complete with great software to allow you to carry out easy-to-use image archiving and annotation. Advanced software for dimensioning and simple measurement is available as an upgrade.
Highlights
Unique eyepiece-less design
Unrivalled depth perception and 3D view
Unbeatable ergonomics for increased productivity
2x – 20x optical magnification options (two position quick change turret)
Factory integrated HD USB2.0 camera
Complete with great image capture and mark-up software
Powerful DimensionOne™ imaging and measurement software (optional upgrade)
Choice of stands and accessories to suit numerous applications
Amazing 3 dimensional view
The expanded pupil technology of the Mantis Elite Cam HD enables users to move within the optical paths, effectively allowing the user to look around the subject by moving their head. This increases depth perception enabling easier hand eye coordination and natural manipulations.
Effective software included
Simple, easy-to-use uEye image and video capture software is included as standard to allow you to quickly get up and running, make annotations and optimise camera settings for your application.
An upgrade to the powerful DimensionOne™ software provides the added benefits of on-screen measurement tools.
uEye and DimensionOne™ are available in all major languages.
Fatigue-free optical viewing
Patented optical technology of Mantis removes the need for restrictive eyepieces of a conventional microscope, allowing operators freedom of head movement, providing superb ergonomics and hand-eye co-ordination, plus theability to wear prescription or safety glasses, if required.
General Specifications
To discuss your particular requirements in further detail please contact us.
Optical data
| Objective Lenses | Working Distance | Field of View |
| --- | --- | --- |
| 2x | 160mm | 57.0mm |
| 4x | 96mm | 34.0mm |
| 6x | 68mm | 23.0mm |
| 6x SLWD* | 112mm | 20.0mm |
| 8x | 59mm | 17.0mm |
| 10x | 54mm | 13.5mm |
| 15x | 40mm | 8.8mm |
| 20x | 29mm | 6.5mm |
* cannot be used together with 2x or 20x objective lens
Illumination
Illumination
Surface
24 LEDs
11,000 LUX
Substage
(bench stand only)
58 LEDs
2,700 LUX
Camera Data
| | |
| --- | --- |
| Sensor type | CMOS |
| Resolution (H X W) | 1600 x1200 pixels |
| Sensor size | 1/3" |
| Pixel size | 2.8μm |
| Colour depth | 8-bit |
| Refresh rate | 18.3 fps max. |
| Interface | USB 2.0 |
| File formats | BMP, JPG,PNG, AVI |
| Supplied software | uEye Cockpit |
Power Supply
9V DC external plug transformer, available in all worldwide plug configurations.
Bench Stand: 100-240VAC 50-60HZ 1.0A Max, available in all worldwide plug configurations.
Dimensions
Universal Stand
A = 593mm - 802mm

B = 352mm - 622mm

C = 415mm - 624mm

D = 103mm - 312mm
Bench Stand
A = 487mm - 620mm

B = 300mm

C = 380mm

D = 330mm

E = 255mm max, less working distance
Articulated Arm
A = 880mm

B = 430mm

C = 510mm

D = 650mm

= 800mm with secondary link (optional)

E = 290mm
Floor Stand
A = 1390mm
B = see Articulated Arm
Mantis Elite-Cam includes
USB cable, (1m)
uEye image capture software, on memory stick
Software
Software
System requirements
uEye (included as standard)

Windows XP SP2 or higher (32-bit or 64-bit systems)

Languages: English, German, Spanish, Portuguese, Italian, French, Polish, Chinese, Japanese, Korean, Russian, Hungarian, Thai,

DimensionOneTM(optional upgrade)

Windows XP or later (Windows 7 or later required for touch-screen functionality)
Accessories
2x, 4x, 6x, 6x SLWD, 8x, 10x, 15x, 20x objective lenses
Floating stage
Secondary link arm (for articulated arm)
Lens protection caps, disposable
Dust cover, Universal Stand
Dust cover, Bench Stand
Replacement LED illumination arrays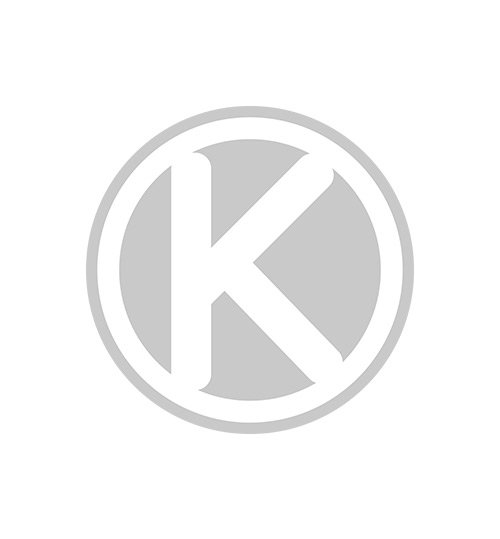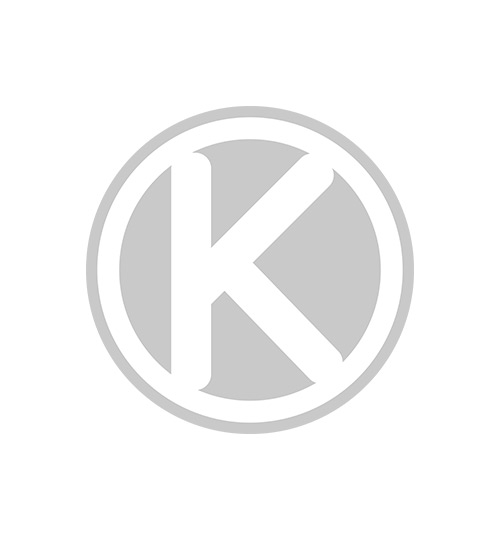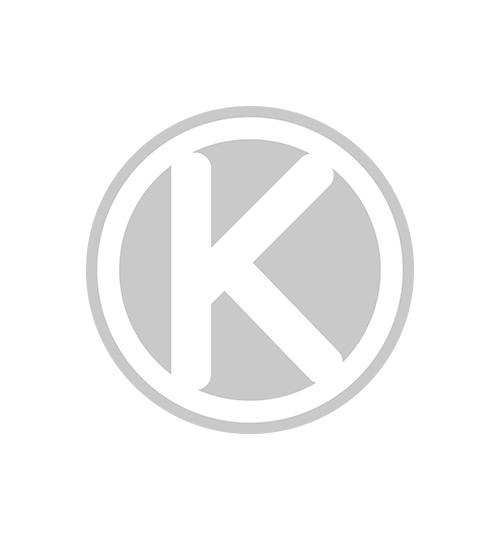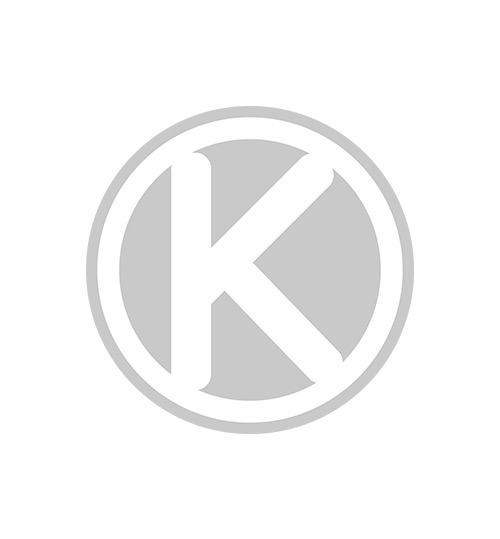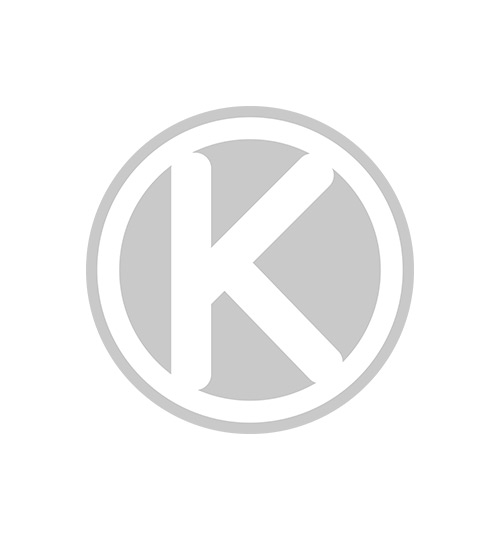 Vision Engineering Mantis Elite-Cam HD - Stereo Microscope with Integrated HD USB Camera