Request Pricing
Request a quotation for your business
Speak to us about your requirements and we'll be able to give you a competitive price and unrivalled customer service.
Product sourcing to meet your business's needs
The team at Kaisertech have a wealth of experience in electronic manufacturing are able to source the best products for the nature of your production.
All our products are priced competitively, and regularly checked against our competitors'. Should we find a competitor offering a lower price for any of the products we sell, under the same service conditions, we'll match the price on our website.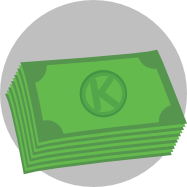 Price and quality competitive
We maintain the highest level of quality control for all products that we stock, which are regularly price checked against our competitors. Flexible payment plans are also available.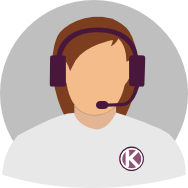 Advice you can rely on
All our technicians are vastly experienced and highly trained in the field of electronic manufacturing and able to offer pragmatic and impartial advice about sourcing the best products for your business's needs.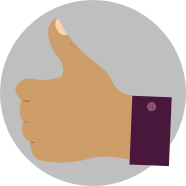 Excellent customer service
At Kaisertech we do not compromise with our level of customer service and after-sales support. We are proud to champion and reward all our customers, whether they are new or existing we aim to assist with any requirement they have. 
I'd like to thank Kaisertech for the help with product selection. We had a requirement for torque drivers and a torque tester unit.

Samples of suitable units were demonstrated at our site, this enabled us to evaluate and select the correct products for our needs.

Overall very pleased with the efficient, flexible service, happy to recommend.
Dave Birch