Heraeus SMT Adhesive
Manufactured in Germany, Heraeus produce an extensive array of SMT adhesives suitable for a number of different markets and applications, including methods such as printing, pin transfer, standard and high speed dispensing, and jetting. For print head applications, Heraeus adhesives are available in both cartridges and packages - and always delivering excellent adhesive qualities.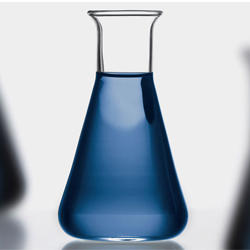 There are no products matching the selection.