Product Information:


The Mantis Elite is an ergonomic eyepieceless stereo microscope, offering superior optical performance with magnification options up to 20x, making it a perfect alternative to more traditional inspection stereo microscopes.
Mantis Elite is a patented 'eyepieceless' stereo microscope, offering truly superb 3-D imaging and unparalleled levels of comfort, reducing operator fatigue and increasing quality and productivity.
Winner of numerous industry design awards, the outstanding ergonomic design is unrivalled by other inspection stereo viewers.
With magnification options up to 20x, Mantis Elite is the high performance stereo viewer of choice for a wide range of precision tasks requiring magnification.
Please contact sales office for quotationHighlights
2x - 20x magnification options (2 in quick change turret)
Superior ergonomics for fatigue free viewing and increased quality/productivity
Superb hand-eye co-ordination for inspection and manipulation tasks
Long working distance and large field of view
True color, LED illumination providing up to 10,000 hours of shadow free viewing
Choice of stands and accessories to suit numerous applications.
Mantis Elite-Cam variant, with internally integrated USB2.0 digital camera
Fatigue-Free Stereo Viewing
Patented optical technology not only provides superb 3D imaging, but also allows operators freedom of head movement.
Superior ergonomics leads to greater productivity, increased throughput, improved quality control as well as minimal fatigue. Users are also able to wear glasses, if required.
Mantis Elite is a perfect alternative to traditional stereo microscopes, in use throughout the world for a wide range of inspection, preparation and manipulation tasks requiring hand-to-eye co-ordination.
Mantis Elite 3D Inspection System Details
Since its introduction, Vision Engineering's Mantis has become the accepted standard for ergonomics and high performance magnification with over 150,000 installed units worldwide.
"Wow"The most common reaction when looking into a Mantis for the first time...
Patented eyepieceless technology provides the Mantis Elite with truly exceptional 3-D imaging, plus a significant ergonomic advantage over conventional stereo microscopes, minimizing operator fatigue and allowing the greater freedom of head movement, leading to increased quality and productivity.
Mantis Elite offers a large field of view and generous working distance to allow for a wide range of inspection, preparation and manipulation tasks, all with exceptional hand-eye coordination.
Price and Performance
Mantis incorporates the most modern advances in optical design with LED illumination and a small footprint, giving a great price/performance ratio.
Features and Benefits
Advances in optical design allow your eyes and hands to work together resulting in increased throughput, accuracy and reduced scrap and rework.
2x - 20x magnification options with quick change turret allows users to switch between low magnification inspection and high magnification fine detail tasks.
Price and Performance
The latest generation of Mantis incorporates the most modern advances in optical design with LED illumination and a small footprint, giving a superb price / performance ratio.
Ease of Use
Increased head and body freedom for the operator leads to greater productivity, increased throughput, improved quality control and less fatigue.
Mantis Elite offers simple 3D viewing, with the apparent distance to the viewed object image identical to that of the real object, eliminating re-focusing of the operator's eye; thus reducing the likelihood of fatigue.
Stand Options
Universal arm for simplicity and flexibility.
Rigid bench stand for added stability with substage illumination options.
Articulated arm for applications requiring extended reach, without compromising stability. Optional secondary link extends reach by 5.91" (150mm).
Floor stand (with articulated arm) for inspection where subjects are immobile, or require a standing position.
Image Capture Capabilities
The new Mantis Elite-Cam option comprises of a standard Mantis Elite, with a factory integrated digital camera, bringing image capture capabilities to the outstanding eyepieceless optics of Mantis Elite.
Accessories
Episcopic Illuminator: provides a concentration of light through the lens (TTL) to illuminate the bottom and sides of component features, which would otherwise be difficult to view. With an iris feature to allow focusing of the light, the Episcopic Illuminator is ideal for the inspection of complex internal/external features, such as bores, pipes, tubes, slots, holes and connectors.
Focusable, through the lens illumination. Available with 4x, 6x, 8x and 10x objectives (6x, 8x and 10x objectives require a spacer block)
UV/White Light Illumination
Mantis Elite UV is a variant of Vision Engineering's Mantis Elite stereomicroscope, offering clear, magnified imaging of UV fluoresced cracks, flaws and coatings.
The dedicated option incorporates switchable UV/white light illumination for the combined benefits of stereo magnification and UV inspection, making it ideal for a wide range of specialist and general UV inspection tasks.
Superior stereo vision gives unsurpassed crack and coating visibility
Independent central switch for UV lamp
Footswitch control for white light
Floating Stage
Provides smooth and sensitive control allowing for samples to be accurately inspected. For use with bench stand only.
Sensitive controls for steady maneuverability
Objective lenses
2x, 4x, 6x, 6x SLWD (Super Long Working Distance), 8x, 10x, 15x and 20x objective lenses are available, to suite different application requirements.
Mantis Elite houses 2 objectives in a quick rotate turret, so you can inspect at lower magnification, then switch to higher magnification for detail work.
With a 4.41" (112mm) working distance, the 6x SLWD objective is an ideal solution for precision applications requiring both inspection and detail tasks, such as hair restoration and dental laboratory work.
Disposable lens protection caps are available to protect your objective lens from damage when soldering, or in similar environments.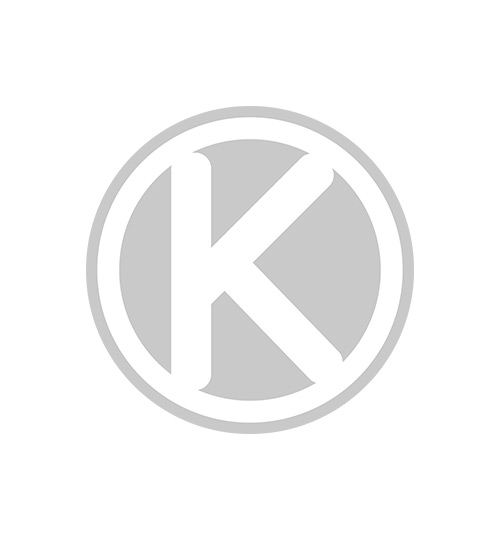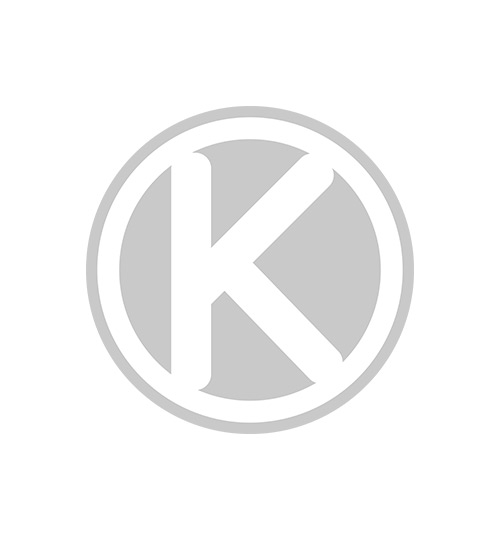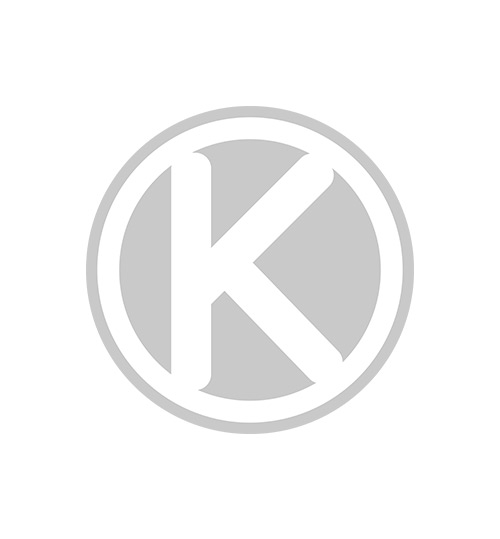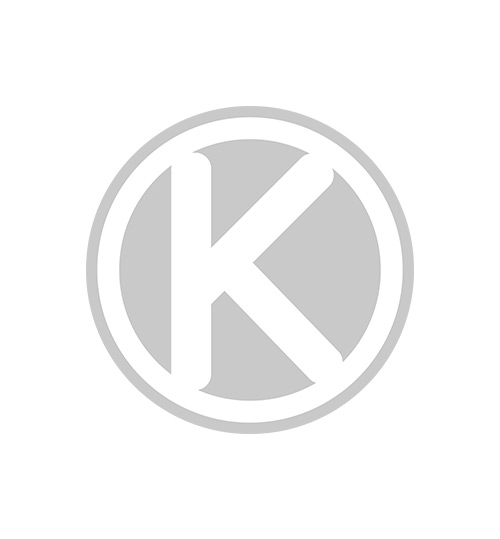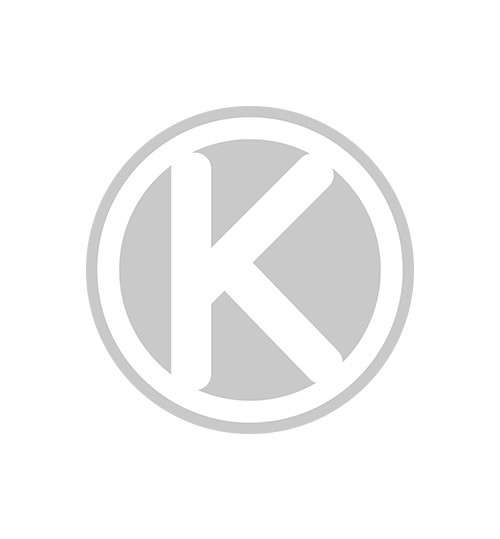 Vision Engineering Mantis Elite - 3D Visual Inspection Microscope