The MAESTRO 4S separates both large and small PCBs quickly, economically and without stress. Cutting with only a single traverse of the pre-scored groove causes tensile and compressive stresses that can damage sensitive components near the groove. Even a second traverse of the groove accompanied by an adjustment of the blade distance substantially reduces the tensile and compressive stresses. This significantly improves the quality of the populated PCBs.
The most important features
The blade distance is entered on the operating panel and its adjustment is motor-powered.
Up to nine programs can be stored.
The materials used for PCBs are FR4 and aluminum
The continuously adjustable separation length is set with limit switches.
The accumulated cutting performance is displayed for the purpose of scheduling preventive maintenance of the blade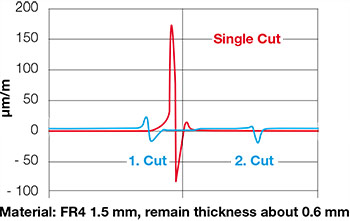 For separating aluminum with the MAESTRO 4S we recommend using the FR4 circular blade with special blade settings. More information in the operation manual.
Various aluminum alloys are used in the manufacture of PCBs. We recommend submitting sample PCBs with the order in order to optimize the cutting geometry and for the correct adjustment of the circular blades.
General Specifications
Technical data
4S/450
4S/600
Separation type
Component side: circular blade
Solder side: linear blade
Operation
optimized motor driven
Separation speed
300/500 mm/s switchable
Material
FR4, aluminum
Height of components
Solder and component sides up to 34 mm
Continuously adjustable separation length
up to 450 mm
up to 600 mm
Width of supporting table
200 mm
Programming
Start
Traverse to starting position
Programs
9
Separation steps
1-5
Blade distance
0.9 mm up to 0.05 mm
Key switch button
Release program selection
Cutting performance display
up to 99 km
DEL
Reset step count
Power switch
ON / OFF
Foot switch
START Operation
Safety switch
Emergency stop
Voltage
100–240 V~ 50/60 Hz, PFC
Emission sound pressure level
LpA < 70 dB (A)
Temperature/humidity: operation
Temperature/humidity: storage
Temperature/humidity: transport
+5–40°C/10–85% not condensing
0–60°C/20–80% not condensing
-25–60°C/20–80% not condensing
Weight
38 kg
46 kg
Height x Depth
434 x 425 mm
Width
702 mm
852 mm
Approvals
CE, FCC class A
Maximum height of
components next
to the groove.
Increase in external dimensions after separation.
typical 0.2 mm

The pre-scored groove can be interrupted by cutouts.

If components project above the groove, the linear blade needs to be cut out.

In such a case contact us.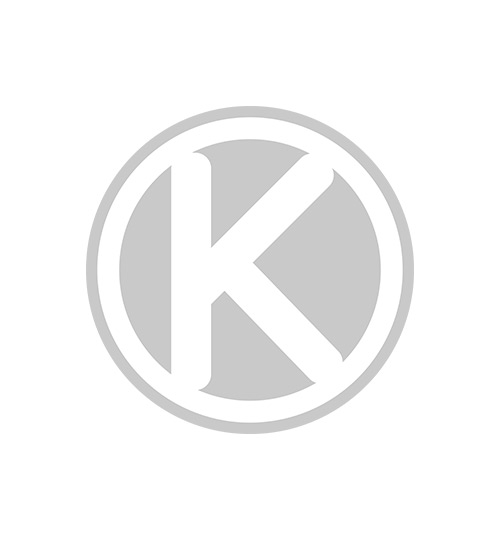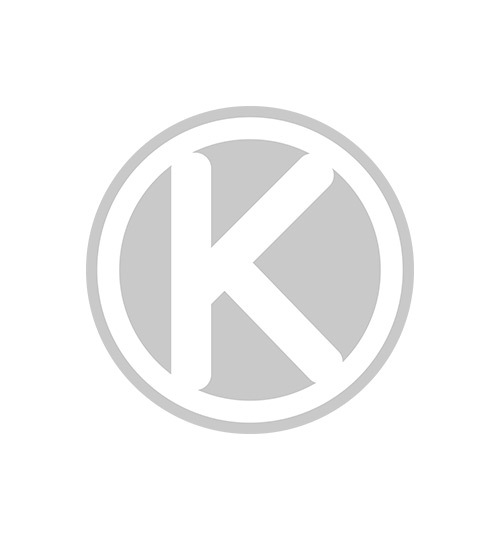 CAB MAESTRO 4S PCB Separator