ESD protected cabinets and storage racks
Our Range of ESD Cabinets and Storage Racks use a Modular design allowing further expansion by easily joining together different components.
The construction of our ESD Cabients use a perforated frame. Inside there are cantilever bars ensuring high stability even under heavy loads.
Equipped with 5 fully adjustable shelves, they're also provided with adjustable feet for levelling and a central locking key lock.
Product Information:
Durable cabinet for industrial use
5 fully adjustable ESD Shelves
Leveling feet under the cabinet frame
Easy to move with fork lift or pallet truck
Central Locking with key
Easy to assemble
Product Dimensions:
450 x 1000 x 2000 mm

Max load overall
800kg

Please contact for more information:
Email:[email protected]
Phone:+44 (0)23 8065 0065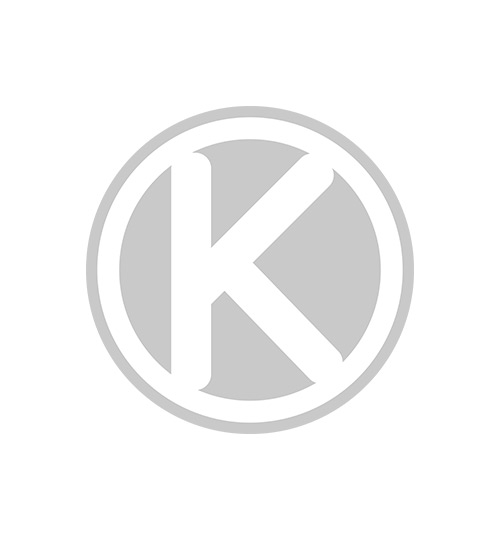 ESD Industrial Cabinet - Modular 450x1000x2000 Tall with 5 Shelves